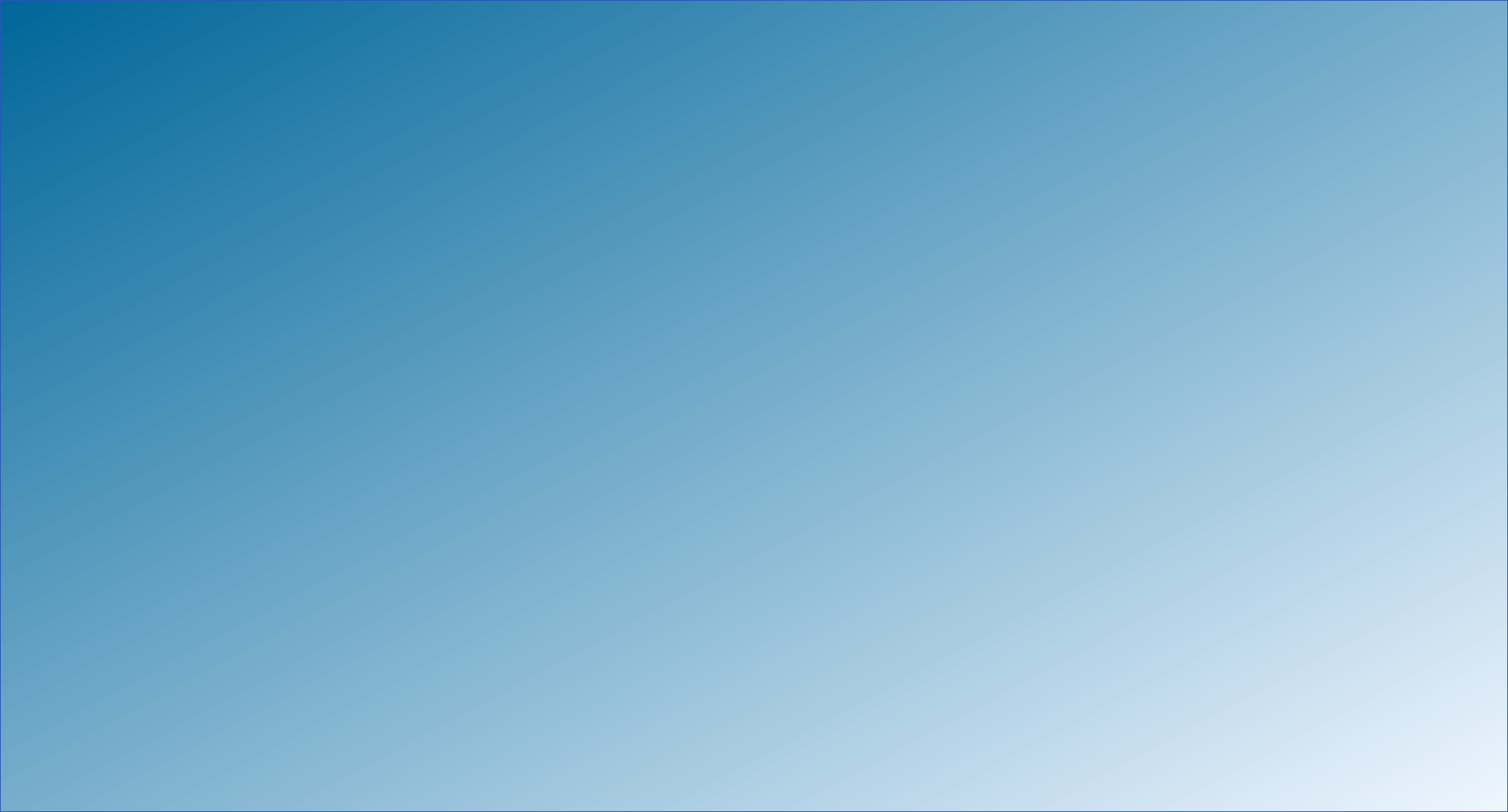 Christal recording studio is owned by Dean Coutsouridis.

The mission of this studio is to help musicians record clean and beautiful
renditions of their musical work; whether it be a guitar with vocal, multi-tracked soloist, jazz trio, classical instrumentalist or full blown rock band. Coutsouridis understands the complexities of music performance. He also realizes that musicians are sometimes a bit anxious when they come in to record. We offer a relaxed atmosphere, a large open room, advice (if you want it), but most of all, an affordable way to get your ideas recorded and ready to print to CD. We can run small batches of printed CDs or have the entire project sent out to a mastering house for large volume reproduction.

We also have access to a phenomenal group of musicians who love to record and make music. These artists can cover all styles and are very easy to work with.

The studio is located in a suburban section of Middletown, Connecticut. Feel free to call for an obligation free appointment to check out the facility and consider the possibility of recording your next project with us!


860.301.9224
info@christalrecording.com
About Us