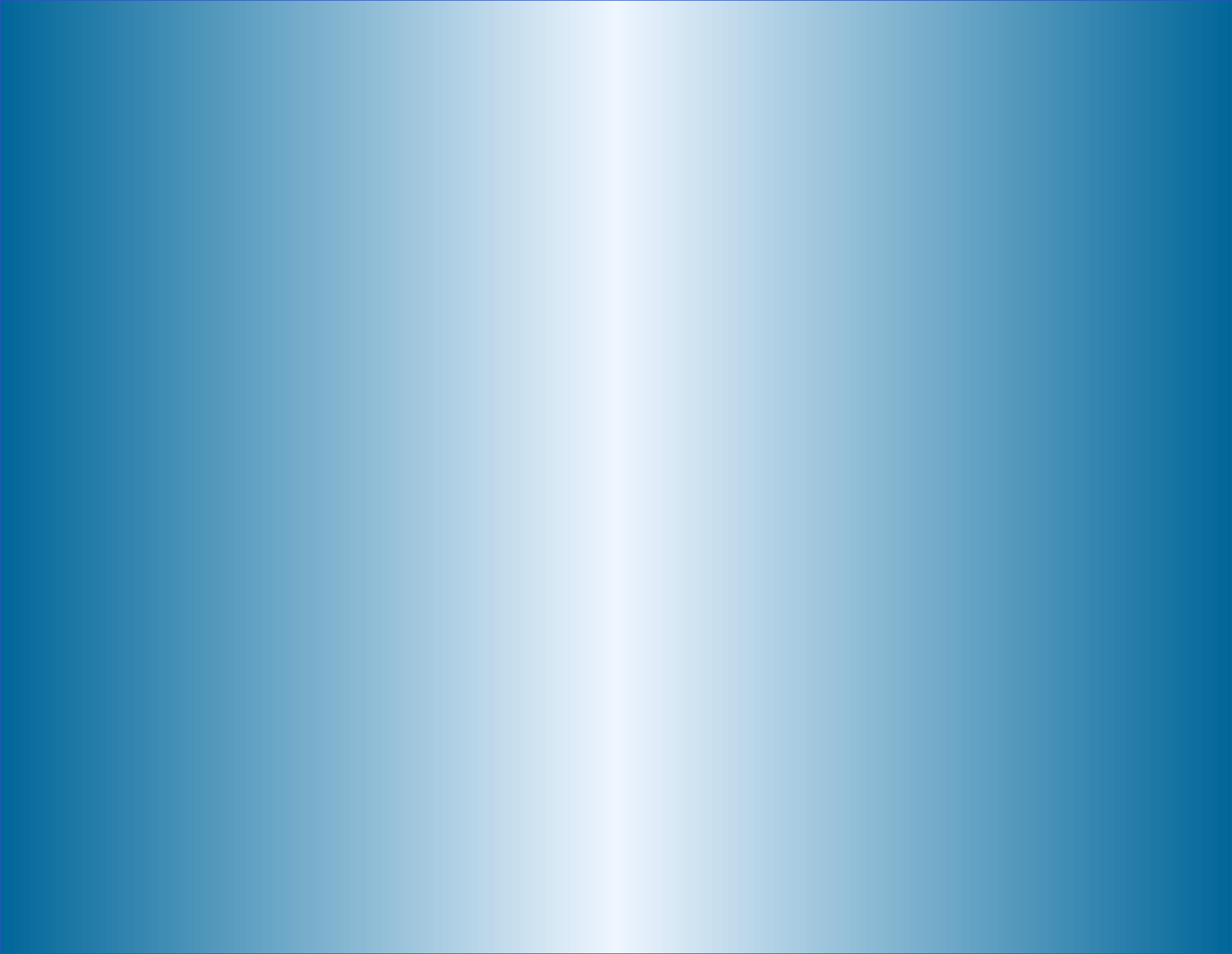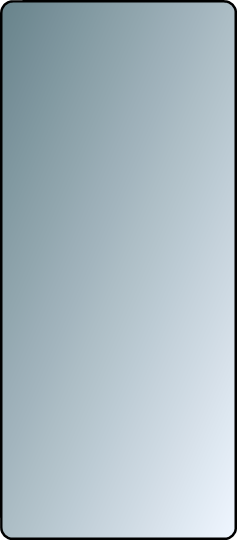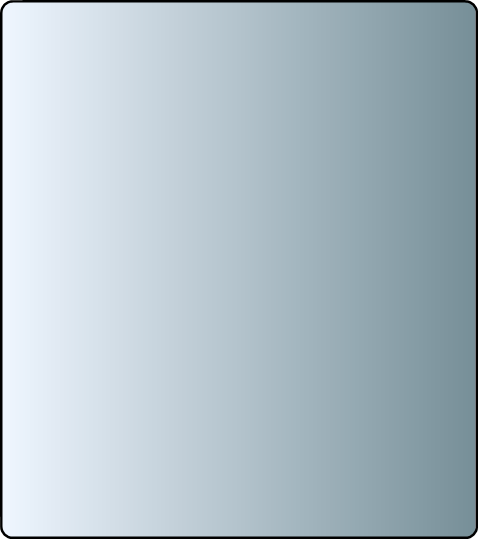 Our available musicians:

Renee Verillo - Vocal,soprano range

Nancy Morris- Vocal,alto range

John Morello - Drums

Joe Cannata - Bass Guitar,Vocals

Dean Coutsouridis - Alto Sax, Soprano Sax, Tenor Sax,
Flute, Clarinet, Wind Synth, Electric & Acoustic Guitar

Don Roberts - Keyboard,Vocals

Dayton Rich - Vocal, bass range

Brian Regan - Bass

Wally Traskos - Electric Guitar

Brian Caudle- Drums and Percussion

Geoff Cox - Tenor Sax, Alto Sax

Tim Hayes - Violin

Elizabeth Clemmons - Cello
Basic Studio Rate is
$35 an hour


Package # 1
4 hours of studio time
plus mixdown and mastering
$250

Package #2
6 Hours studio time
plus mixdown and mastering
$375

You may combine packages with hiring musicians as needed.

25% non-refundable deposit required in advance.
Deposits are payable with Master Card, Paypal or cash.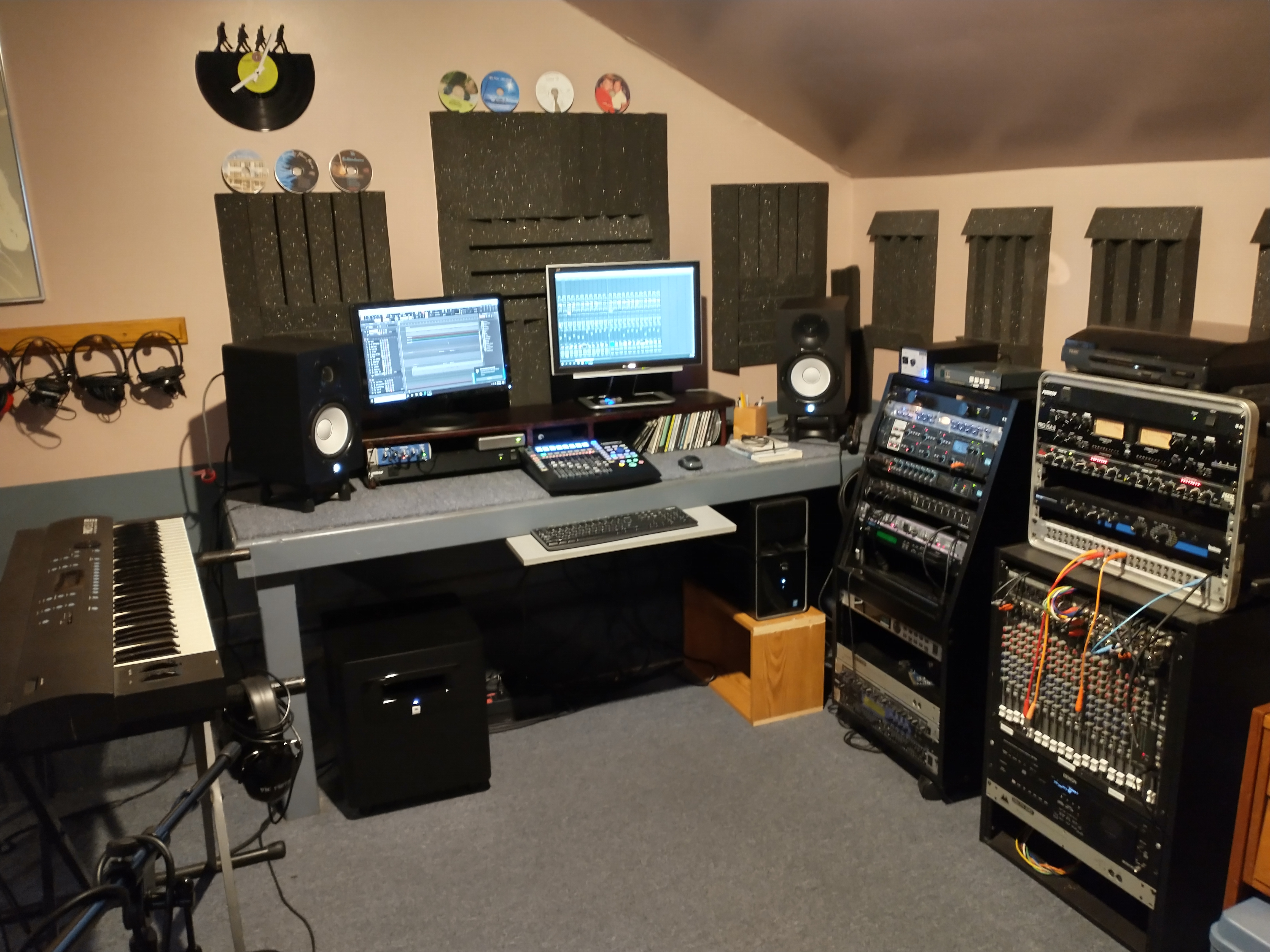 Services
<< click here to make secure payments